MidwestFieldturf® Synthetic Grass Systems
Midwest FieldTurf is a licensed distributor for FieldTurf® Synthetic Grass Systems in Iowa, Nebraska and South Dakota. Our personnel have more than 125 years of combined experience serving the sports surfacing industry in the Midwest.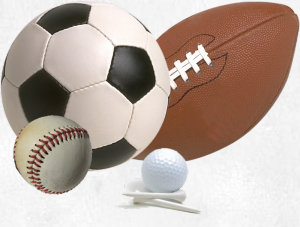 Midwest FieldTurf prides itself in staying consistent with the quality standards set forth by the FieldTurf™ brand. Midwest FieldTurf installers have completed numerous quality FieldTurf installations. Visit our Project Gallery for more information.
Midwest FieldTurf can assist you with your project and answer any questions concerning design, layout and specifications, or you may contact FieldTurf for assistance with projects outside of our area.